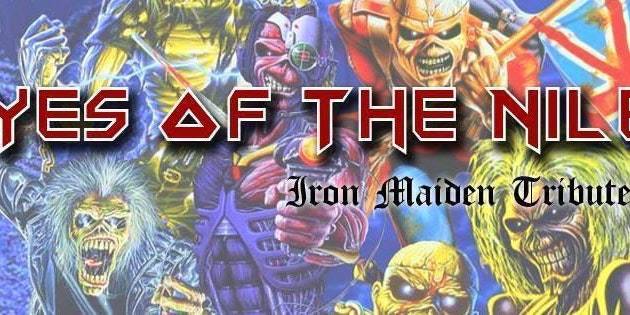 April 14 at Sparta Inn -- Eyes of the Nile - Iron Maiden Tribute, Sentius, Fairie's Death Waltz, Teshaleh and one more band TBA!! 
Tickets are $10 and can be purchased here: 
https://ironmaiden4-14-2018.eventbrite.com 
Please use the code Teshaleh when you purchase and get a discount! 
If you like Iron Maiden, Prog Metal, Operatic Goth Metal and Folk Metal, this is the show for you!